Talking about FPGAs and AI!
In connection with the High Tech Summit at DTU Copenhagen (Kgs. Lyngby), you can find an interview with Grazper's CEO, Thomas Jakobsen, in today's edition of Ingeniøren.
Under the headline, "FPGA's and Artificial Intelligence makes Danish Surveillance "Privacy-friendly" (FPGA'er og kunstig intelligens gør dansk overvågning 'privacy-venlig'), Thomas describes how FPGAs are a great choice for developing AI, Privacy by Design and Deep Learning.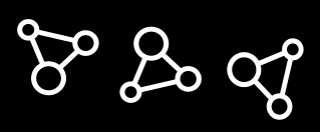 Thomas will speak at 10.20 am to 12.20 pm, at the High Tech Summit, which takes place on the 10th of October 2018.
Learn more about the summit and their program on High Tech Summit's website or take a look around our website and get familiar with what we do:
www.hightechsummit.dk